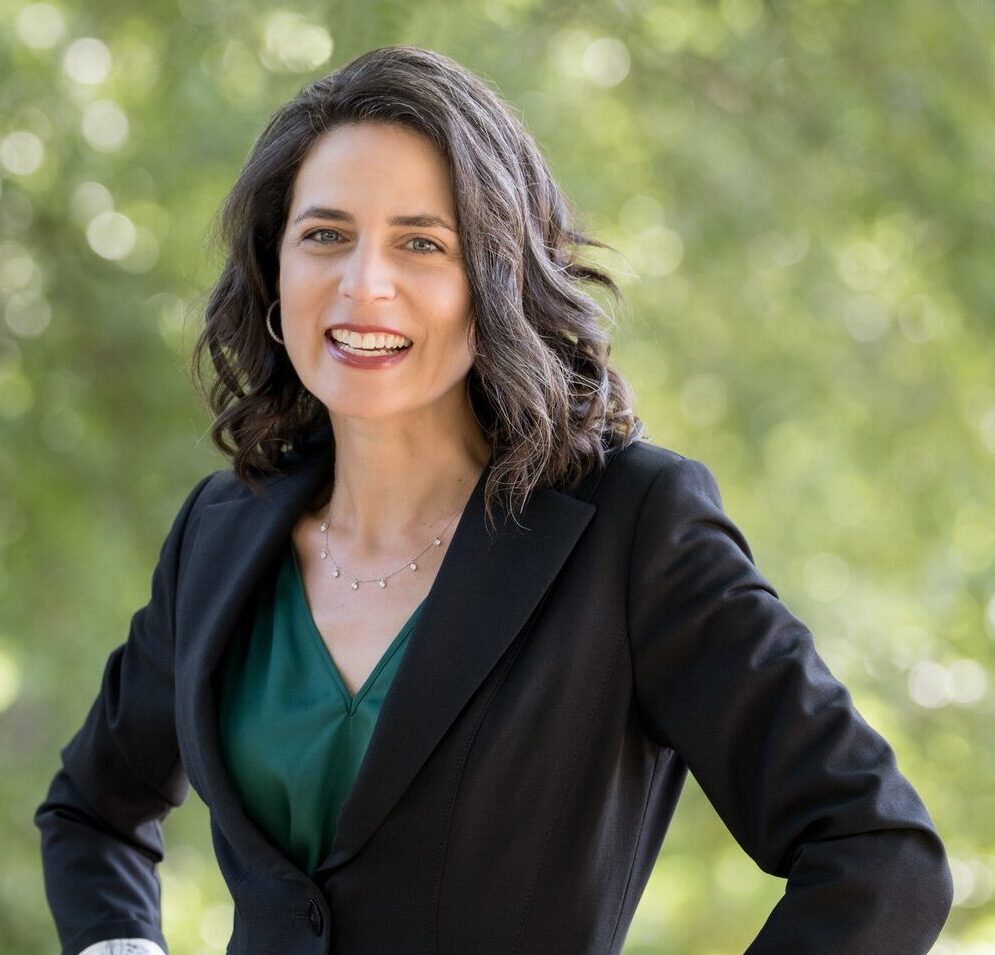 Melisa Lindamood
Interim Vice President of Federal Strategy
As interim vice president for federal strategy, Melisa Lindamood leads Johns Hopkins University and Medicine's legislative and regulatory advocacy related to health care. Since joining Johns Hopkins in 2007, Melisa has worked on a wide range of issues important to academic medical centers and the communities they serve, including telehealth, health equity, graduate medical education, the 340B Drug Pricing Program, provider reimbursement, and workforce. She guides the institutions' response to various investigations and congressional inquiries and frequently prepares expert witnesses for testimony.
Prior to joining Johns Hopkins, Melisa led the government affairs and communications office at the American Medical Women's Association, where she worked to advance women in medicine and improve women's health. Subsequently, she directed legislative affairs for the Baltimore City Health Department, advancing public health, implementing the department's legislative agenda, and engaging in early implementation of then Mayor Martin O'Malley's nationally renowned CitiStat.
Melisa received her bachelor's degree from the University of San Francisco and her master's in policy studies from Johns Hopkins University. She hails from Marin County, just north of the San Francisco Bay Area. She is a volunteer member on the Y of Central Maryland's Advocacy Committee and has remained an avid cyclist since crossing America by bicycle in her 20s.