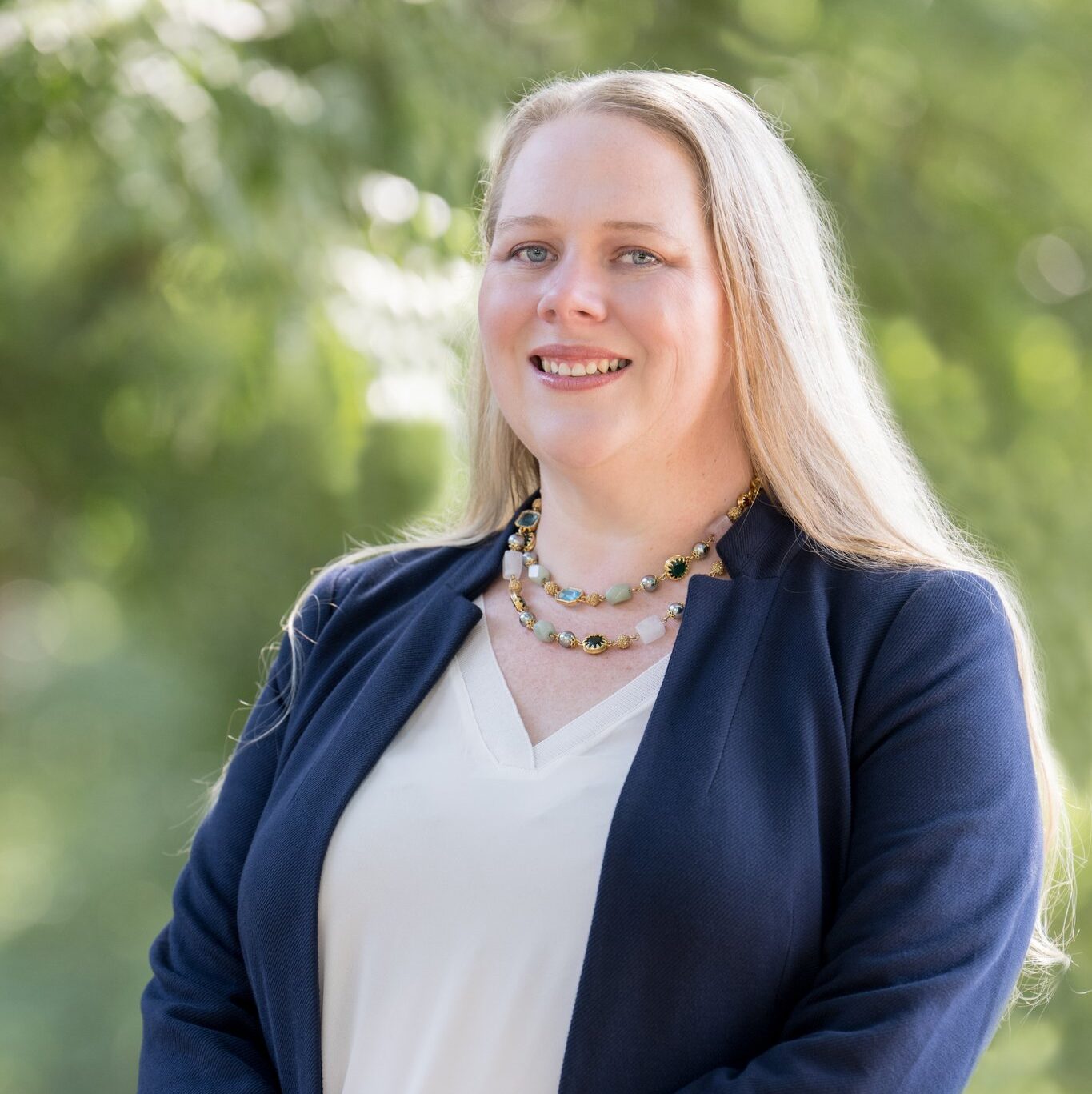 Maren Bohan
Executive Specialist
As executive specialist, Maren Bohan is responsible for executive support of the vice president for federal strategy, support for the community engagement subcommittee of the University and Medicine board of trustees, special patient navigation services and other unique requests for assistance. Maren joined the Office of Federal Strategy in 2019, and prior to that she worked at Johns Hopkins Hospital in various roles centered on patient experience.
Before joining Johns Hopkins, Maren worked as a program manager at The Arc Baltimore, a nonprofit organization that supports individuals with developmental disabilities to live fulfilling lives with a sense of belonging, commitment, and meaningful relationships. During her time with The Arc, Maren was the 2008 recipient of the Community Commitment Award. Advocating and partnering with people who have developmental disabilities is a cause that is especially important to her.
Maren was born and raised in Baltimore and currently resides in Harford County with her husband, Dorsey, and two sons, Logan and Noah. Together they enjoy visiting animal refuges, hiking, and road trips looking for adventure.