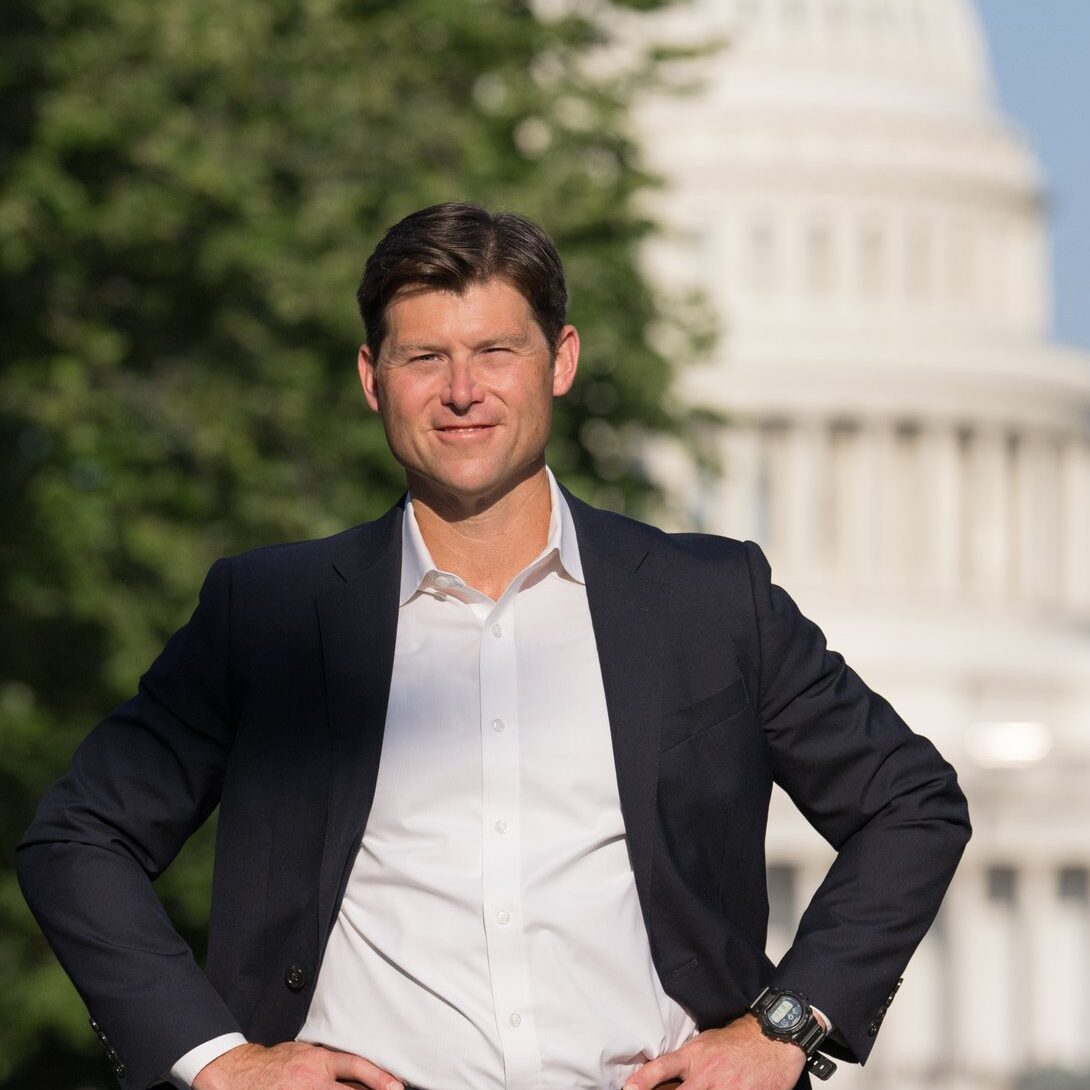 Chris Austin
Director of Federal Strategy
As director of Federal Strategy, Chris Austin advocates for robust federal investment in scientific research and related public policy, contributing to JHU's mission of fostering independent and original research and bringing the benefits of discovery to the world. Specifically, Chris' policy portfolio includes advocating for robust federal investments in biomedical research, as well as other issues related to competitiveness, foreign influence, global health, nursing, public health, and the Johns Hopkins U.S. Family Health Plan. 
 
Chris also serves as president of United for Medical Research (UMR), a coalition of leading research institutions, patient and health advocates, and private industry. UMR seeks steady and sustainable increases in funding for the National Institutes of Health (NIH) in order to save and improve lives, advance innovation, and fuel the economy.
 
Prior to joining Johns Hopkins, Chris served as director of Congressional Affairs at the Peace Corps, a politically appointed position within the Obama administration. Before that, he worked on Capitol Hill for eight years, most recently as chief of staff to Rep. John Garamendi (D-Calif.). Chris served as a Peace Corps volunteer in Kenya (2003–2005), where he helped implement the President's Emergency Plan for AIDS Relief, or PEPFAR, program. He also served as an AmeriCorps member in Fulton, Mo. (2002–2003).
Chris earned a master's in public administration from American University (2012) and a bachelor's in geography from the University of Missouri–Columbia (2002). He lives in Baltimore with his wife Mary, son Paul, and daughter, Tess. He enjoys many outdoor activities, including hiking, kayaking, mountaineering, skiing, and tennis. Within his local community, he serves as vice president of the board of the Orchards Association.