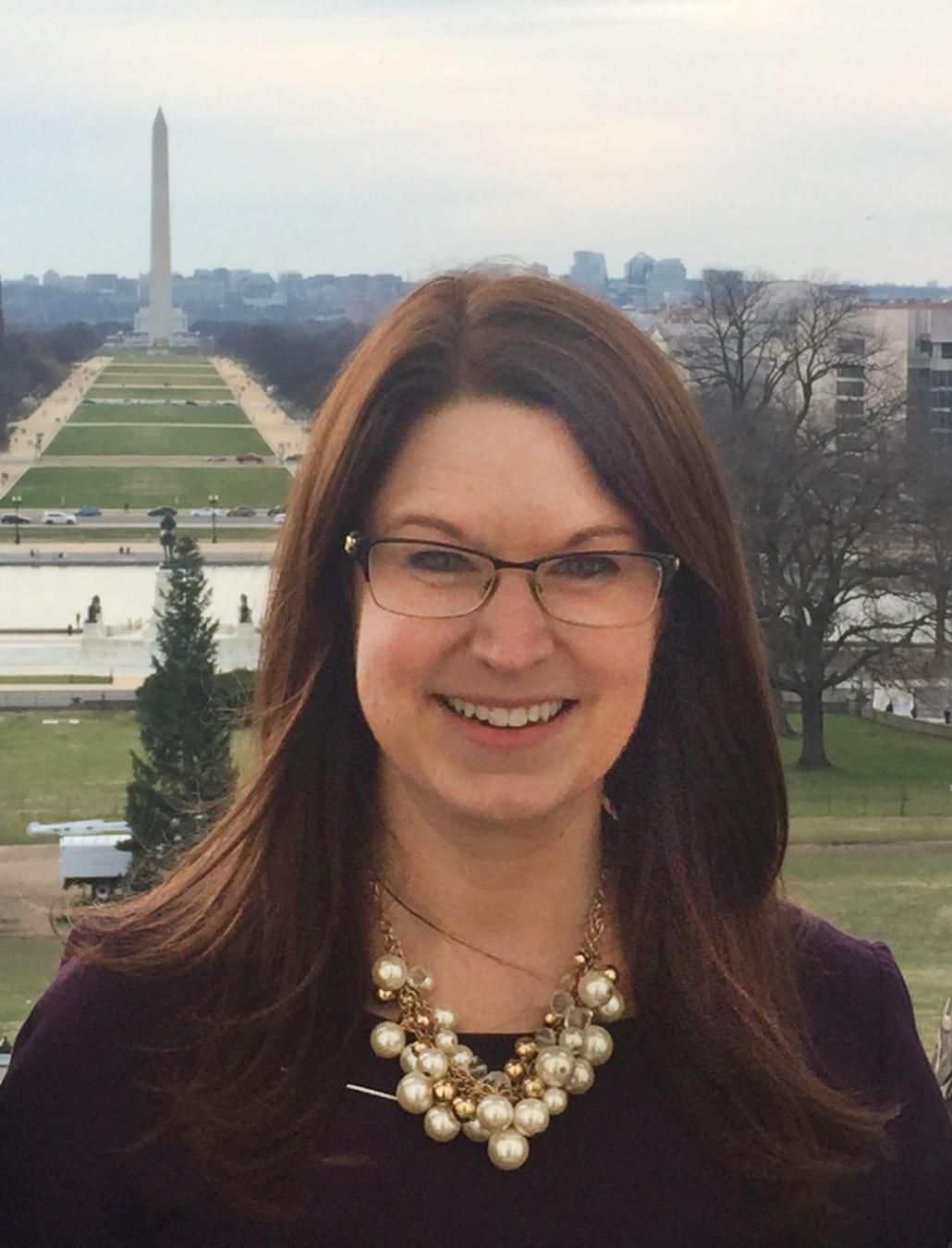 Rachel Stevenson is not a nurse by profession. But she is inspired by the selfless and tireless work of nurses as she works on Capitol Hill as a fierce advocate for the federal support nursing schools require to maintain a robust pipeline of nurses sorely needed to treat an ailing, aging America.
Stevenson earned a master's degree in global security studies from Johns Hopkins University in 2012 and now works as director of government affairs for the American Association of Colleges of Nursing (AACN). She also serves as executive director of the Nursing Community Coalition, which is made up of 63 associations representing various elements of the nursing profession—education, research, regulation, and practice.
Stevenson, 40, champions nursing education to Congress whenever lawmakers debate the federal funding needed to adequately staff the United States with nurses, especially in the nation's most remote corners.
Her lobbying work over the past five years at AACN has corresponded with increasing levels of federal funding for educating nurses, whose dwindling ranks need to be replenished to keep up with the surging national demand for their care. Congress and President Biden recently approved $300 million for Nursing Workforce Development Programs, which support the recruitment, education, and retention of nursing students, faculty, and practitioners to maintain an adequately sized workforce for a nation growing older and sicker. The money also supports scholarships and helps to repay school loans.  
To read the full profile, visit here.
ABOUT CHANGEMAKERS
The Johns Hopkins Changemakers Profile is a monthly feature spotlighting the impact of Johns Hopkins alumni in positions of influence in Washington, D.C. policymaking circles.