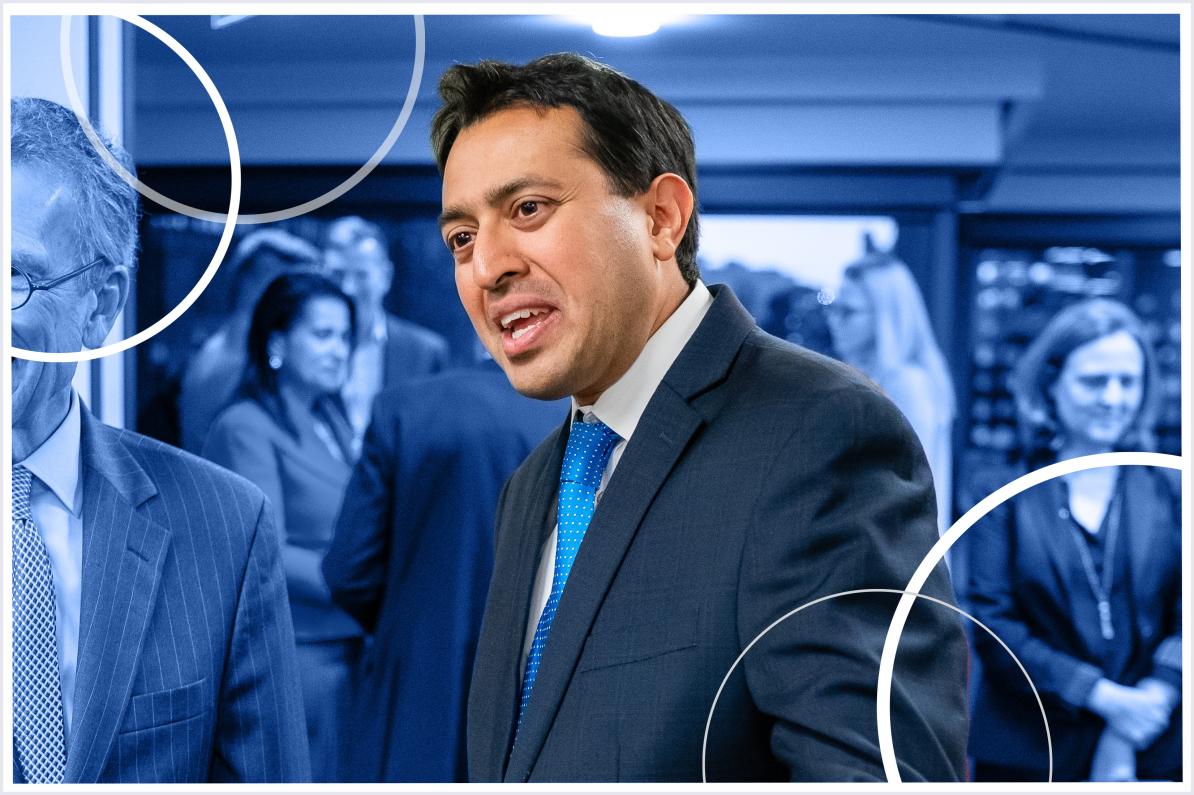 Anand Parekh was nearly finished with his internal medicine residency at Johns Hopkins Hospital in 2005 when he faced a dilemma.
While his colleagues were zeroing in on the specialties that would define their careers—cardiology, pulmonology, oncology—Parekh remained ambivalent about pursuing that traditional trajectory. Parekh—who earned a BA in political science, a Master's of Public Health, and a Doctor of Medicine from the University of Michigan before coming to Hopkins—wanted to specialize precisely in what he knew best: politics, public health, and medicine.
It was a good thing he followed his heart. As chief medical advisor at the Bipartisan Policy Center since 2015, Parekh has helped to lead the organization's thought leadership to inform Congress and the White House on best practices for managing a pandemic.
To read the full profile, visit here.