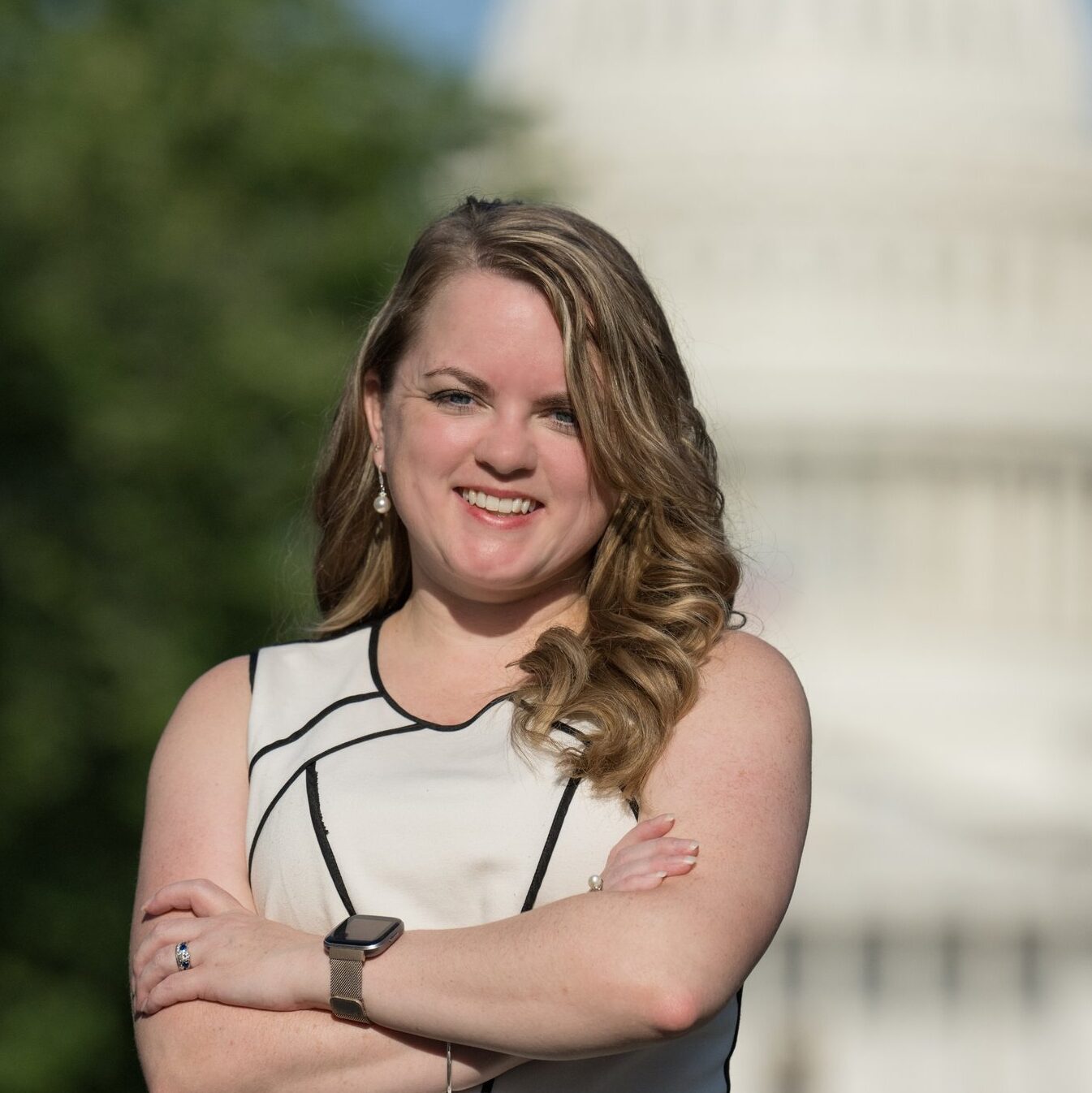 Kristen Reek
Associate Director of Federal Strategy
As associate director of Federal Strategy, Kristen Reek oversees budget and appropriations work as well as the policy areas covering immigration, tax, transportation and infrastructure, gun violence, and compliance with ethics/gift rules and lobbying disclosure law. She also leads the Congressional Briefing Series events and Hopkins on the Hill, as well as social media for the Office of Federal Strategy. She currently serves in leadership positions with the Association of American Universities Council on Federal Relations and The Science Coalition.
Prior to joining Johns Hopkins in 2017, she worked for Sen. Barbara A. Mikulski (D-Md.) for several years on the Hill covering judiciary and economic issues, judicial nominations, and special projects. Kristen also served as an analyst on the Judiciary Committee for the Maryland House of Delegates during the 2013 session.
Kristen graduated from Wake Forest University with a bachelor's degree in French and honors in history and received her JD from the University of Baltimore School of Law, graduating magna cum laude with a concentration in international and comparative law. She is admitted to the Maryland bar and is a recipient of the Girl Scout Gold Award. Outside work, Kristen enjoys baking, traveling, and hiking with her spouse and dog.