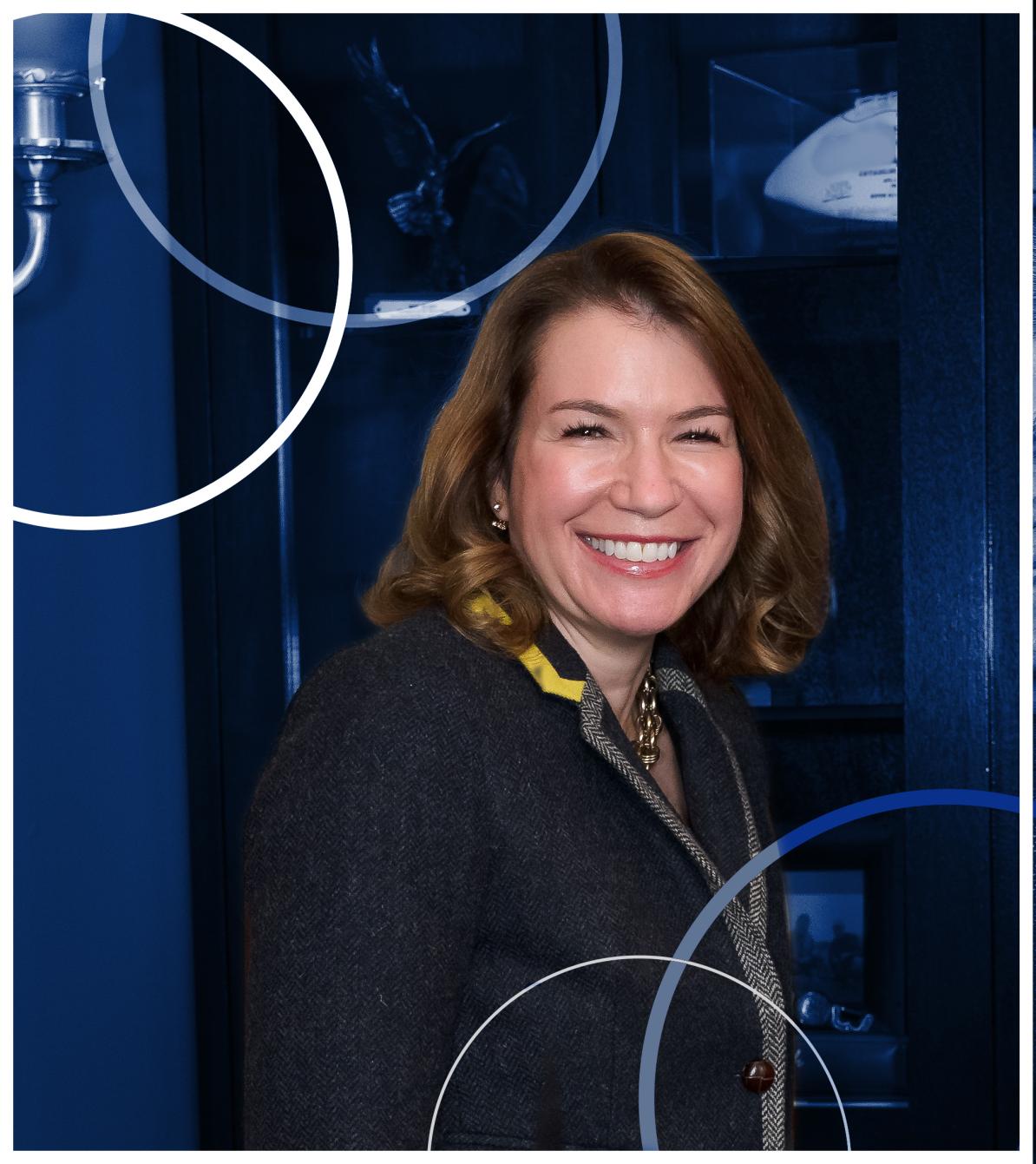 As the daughter of a U.S. Army officer father, Laura Friedel spent most of her youth bouncing from state to state and post to post before the family settled in the Northern Virginia suburbs of Washington, D.C., in the 1990s. 
In a region where military affairs, national politics, and federal policy are the ingredients of even casual conversation, Friedel was a policy wonk in the making. She just didn't know it yet.  
When she went to Bucknell University in 1996, she intended to go to law school afterwards. But upon graduating in 2000 with a bachelor's degree in history and political science, Friedel decided to try her luck in finance and moved to Chicago where she worked in financial services for a year. 
To read the full profile, visit here.
ABOUT CHANGEMAKERS
The Johns Hopkins Changemakers Profile is a monthly feature spotlighting the impact of Johns Hopkins alumni in positions of influence in Washington, D.C. policymaking circles.