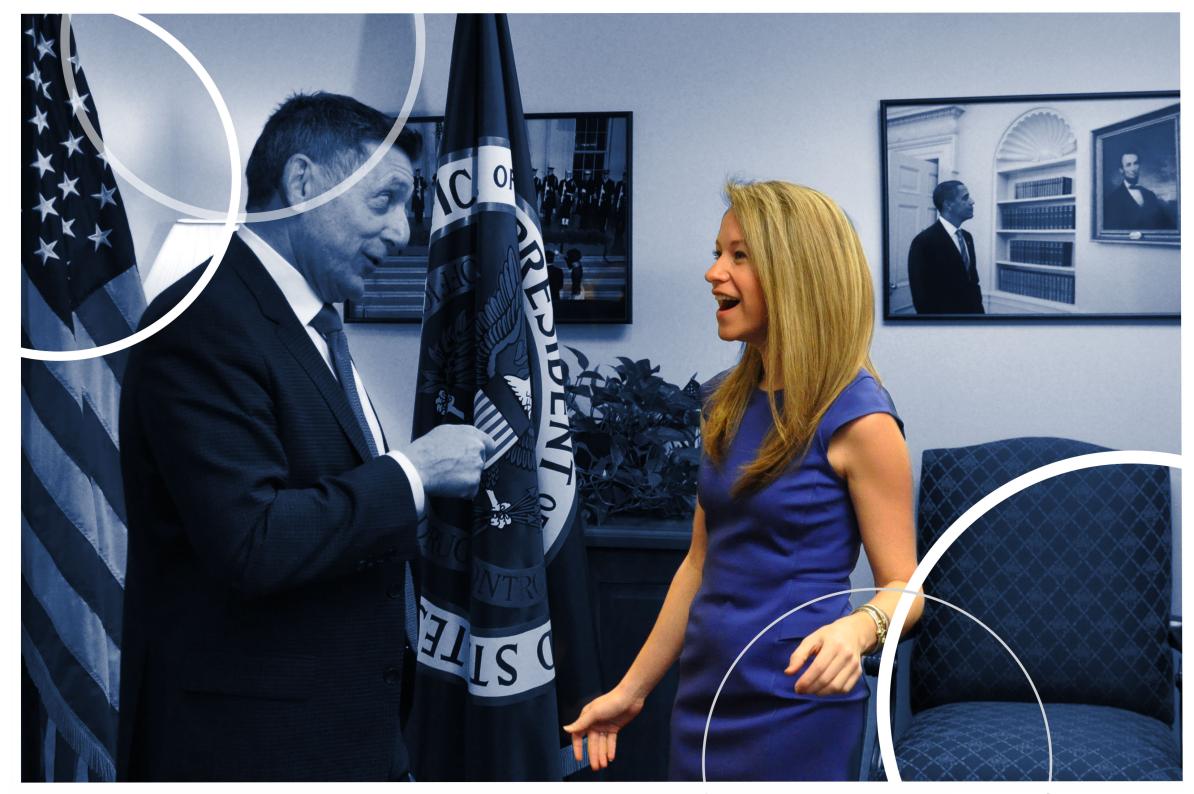 Since eighth grade, Jacqueline Hackett knew what she wanted to be when she grew up. In fact, by her senior year in a suburban Philadelphia high school in 2004, Hackett was already more grown up than many of the adults in her life.
She was a D.A.R.E. (Drug Abuse Resistance Educator) mentor for elementary school students and a high school leader for two organizations focused on preventing youth drug use—Students Against Destructive Decisions (SADD) and Youth To Youth. As a senior at her Harleysville, Pennsylvania, high school, Hackett testified before a congressional committee examining possible policy solutions for preventing underage drinking.
But Hackett knew more than what she wanted to do with her life. She knew where she wanted to do it.
"I wrote my college entrance essay on wanting to work on drug prevention policy in the White House," said Hackett, 37.
To read the full profile, visit here.
ABOUT CHANGEMAKERS
The Johns Hopkins Changemakers Profile is a monthly feature spotlighting the impact of Johns Hopkins alumni in positions of influence in Washington, D.C. policymaking circles.