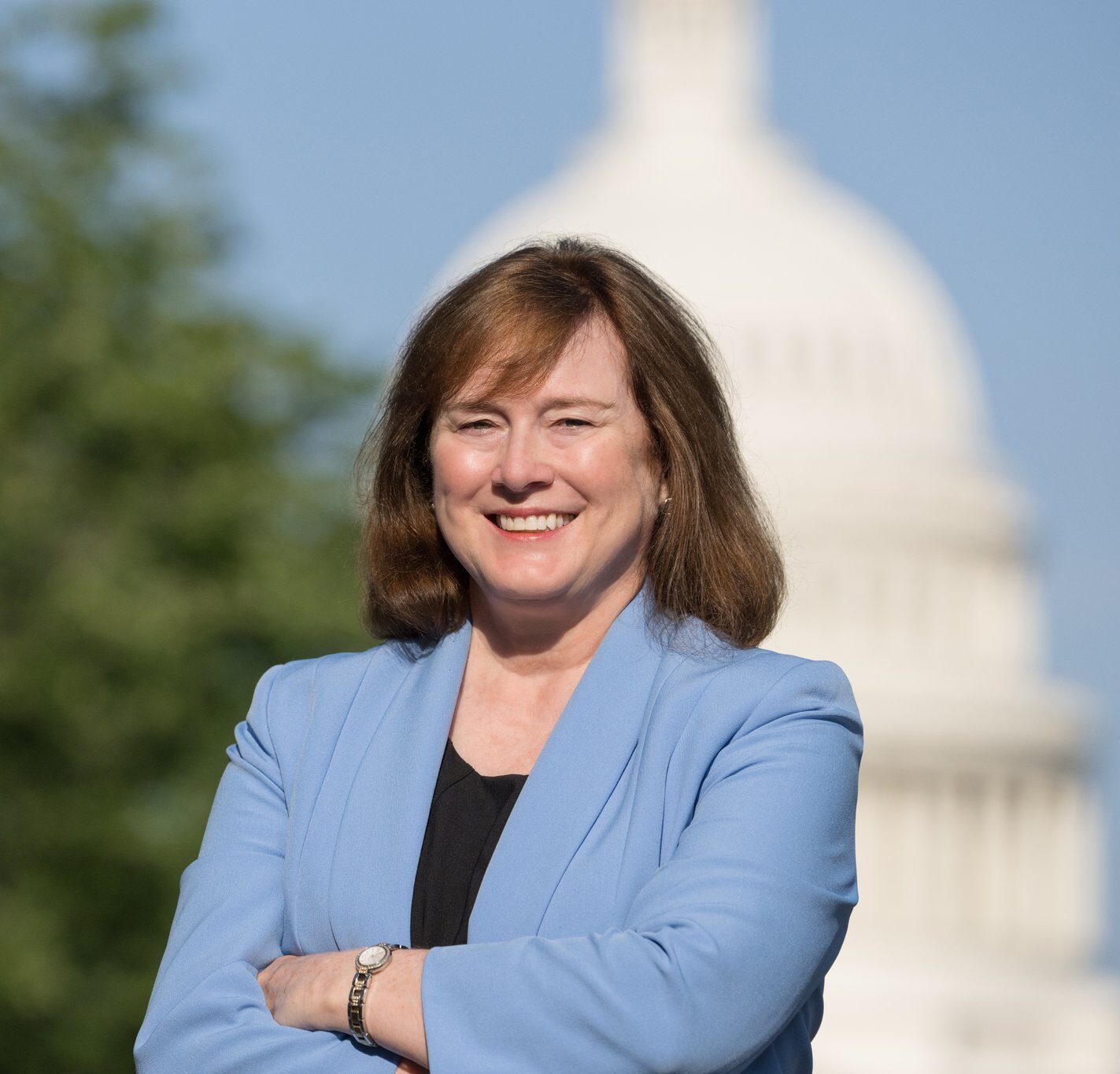 Leslie Ford Weber
Director of Government and Community Affairs, Montgomery County, and Federal Strategy
Leslie Ford Weber has two roles at Johns Hopkins University and Medicine: director of Government and Community Affairs in Montgomery County and director of Federal Strategy. In her primary role, Leslie coordinates the regional legislative agenda at the state and federal levels and manages multiple relationships with the local executive and legislative branches and community organizations for both the Johns Hopkins University and Johns Hopkins Health System in Maryland's most populous jurisdiction. With the Federal Strategy team, Leslie manages the portfolio of general higher education, including federal student financial aid and Title IX issues. She is currently serving a term on the board of directors of the National Association of Independent Colleges and Universities.
Leslie joined Suburban Hospital, a Hopkins affiliate, as executive vice president of the Suburban Hospital Foundation in 2004 and became senior vice president for government and community relations in 2008. Prior to coming to Suburban, she held fundraising and alumni relations positions at Pine Manor College, Georgetown University, American University, and the University of Maryland. She was also a vice president of Grenzebach Glier and Associates, consulting with clients in independent secondary and higher education, museums, and health care.
Leslie received her bachelor's degree from the University of Michigan and holds a master's in public policy from Georgetown University. She is a graduate of the Leadership Montgomery program, a past chair of both the Greater Bethesda and the Montgomery County Chambers of Commerce, and former treasurer of Montgomery Women. In the post-pandemic world, she is looking forward to returning to travel, movies and live theater.