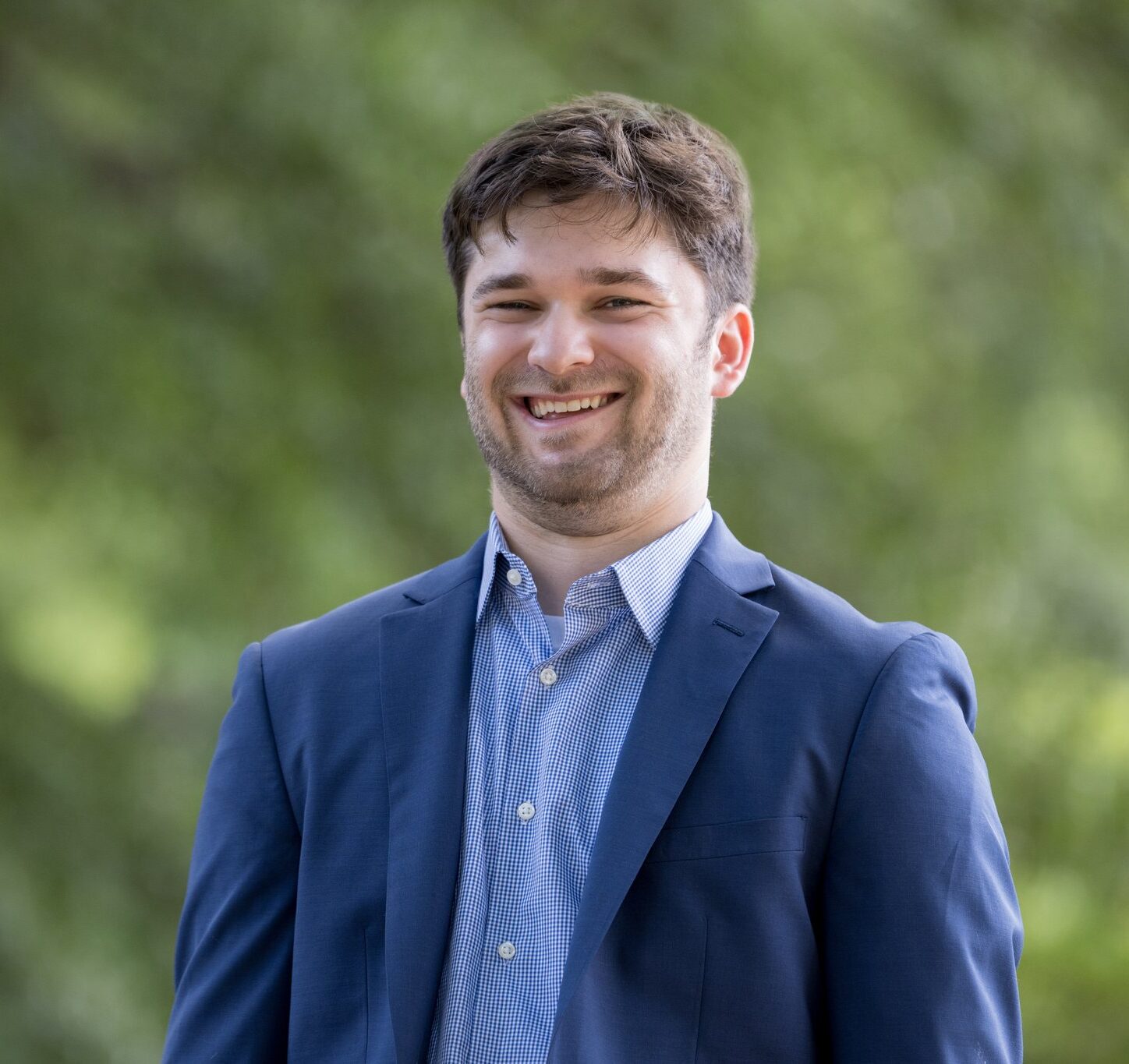 Sam Mollin
Presidential Management Fellow
As a presidential management fellow in the Office of Federal Strategy, Sam Mollin works to support the team by performing research on policy issues, monitoring congressional hearings, and briefing staff on issues of importance to universities and academic medical centers. Sam aids in preparing Johns Hopkins witnesses for testimony, the Office's social media engagement, and carrying out other tasks, as needed.
Prior to joining the Federal Strategy team, Sam worked on the Maryland gubernatorial campaign of Jon Baron, where he helped with fundraising and researched campaign policy issues. He also served as a Baltimore City Mayoral Fellow with the Department of Sustainability. Further, Sam interned in the office of Rep. Raul Grijalva (AZ-03) and separately, with the Maryland Transit Administration.
Sam is originally from Mamaroneck, NY. He graduated from Johns Hopkins University with a BA in political science after serving as student body president. Outside of work, Sam enjoys hiking, trying new restaurants, and feeding his obsession with Wordle.